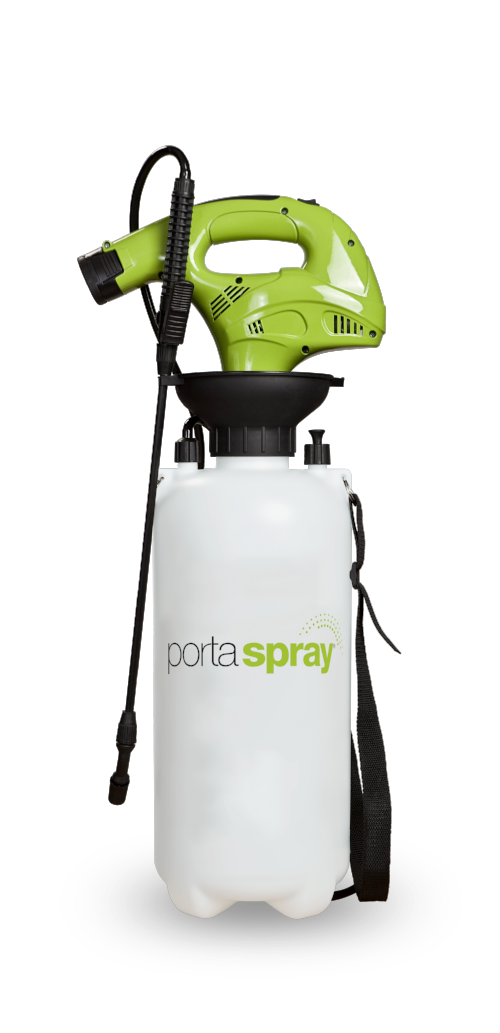 PortaSpray - sprayer battery operated
Regular price $250.00 Sale
Portable Sprayer M-20-15

PortaSpray takes out a major part of manual labor and ensures a constant steady flow of pesticides, weed & feed and works as a personal misting system.
Setup to spray any and all liquid thru it depending on the application desired. 

We designed this unit to be user friendly for extreme comfort in every manner for the end user.
Use it to wash, spray, or as a misting unit for setting up a fast cooling station any where you go!

Use it at home, for gardening, at car shops, camping, construction sites, etc.

Questions? call 1 855 855 2665